only perfect service makes products complete
since the very first years of our company we never lost focus on our
customers needs. We will not sit back unless we are sure to have
delivered exacly what you need as fast as possible. Then we will hand the project over to
after sales and make sure that you will be able to operate it at low cost for a very long time
Consulting
At first glance our products may seem simple but their capabilities are so diverse that it is easy to lose track. Whether power-to-heat systems, steel rolling mills, process heat in the food industry or classic preheaters for marine diesel: Each of your application is different and requires individual approaches.
You have got the idea but you are not sure if this can be realised technically? You want to know how your fluids can be brought to the operating temperature in most efficient and most gentle way. Let's meet already in the concept phase and find the most efficient and cost effective solution for your project.
We are ready – are you as well?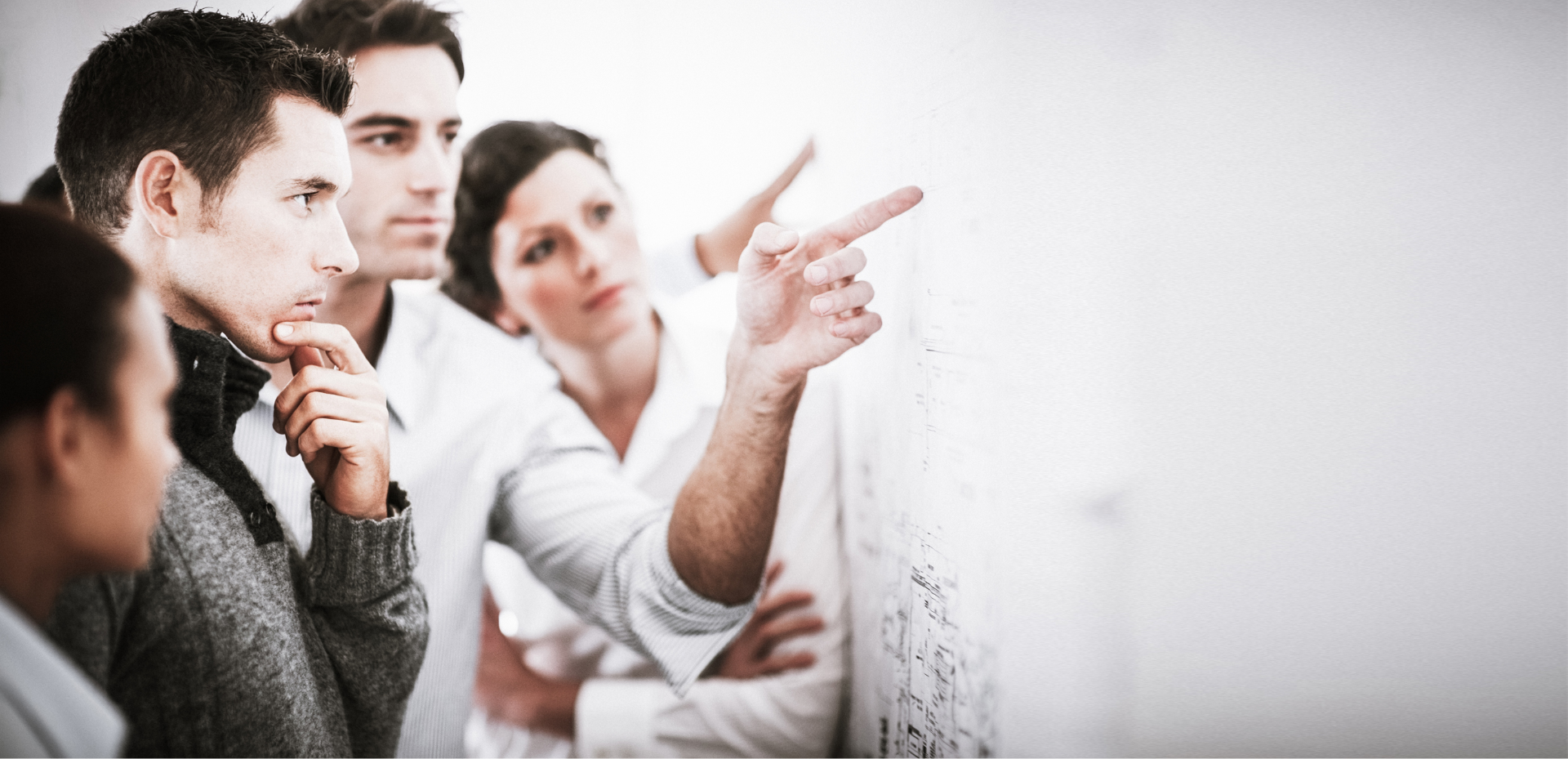 Engineering
Our engineers and their knowledge are our main assets. Let our assets work for you.
Regardless whether you have already completely developed your system or you are still in the planning phase: Our engineers and technicians will support you with the design. In more than 80 years of practical experience in generating process heat there is very little we have not yet seen. This puts us in a position to give you a quick and qualified assessment of whether and how your problem can be solved.
Do not hesitate to contact us already during the planning phase so we can stick our heads together at this early stage to evaluate a constructive high-quality solution.
Production
At our production site in Maisach – on the Western outskirts of Munich – we manufacture and assemble our products and modules. Due to our enormous production depth we are able to produce (almost) every request of our customers in our own plant. And should this once be not possible we have access to a network of partner companies who support us.